We offer innovative signal processing solutions to help businesses improve the quality of their data and enhance their operations.
Whether you are looking to extract meaningful insights from your data, improve your signal-to-noise ratio, or enhance your signal quality, we can help.
Our team of signal processing experts has extensive experience in developing and implementing signal processing solutions for businesses of all sizes and industries.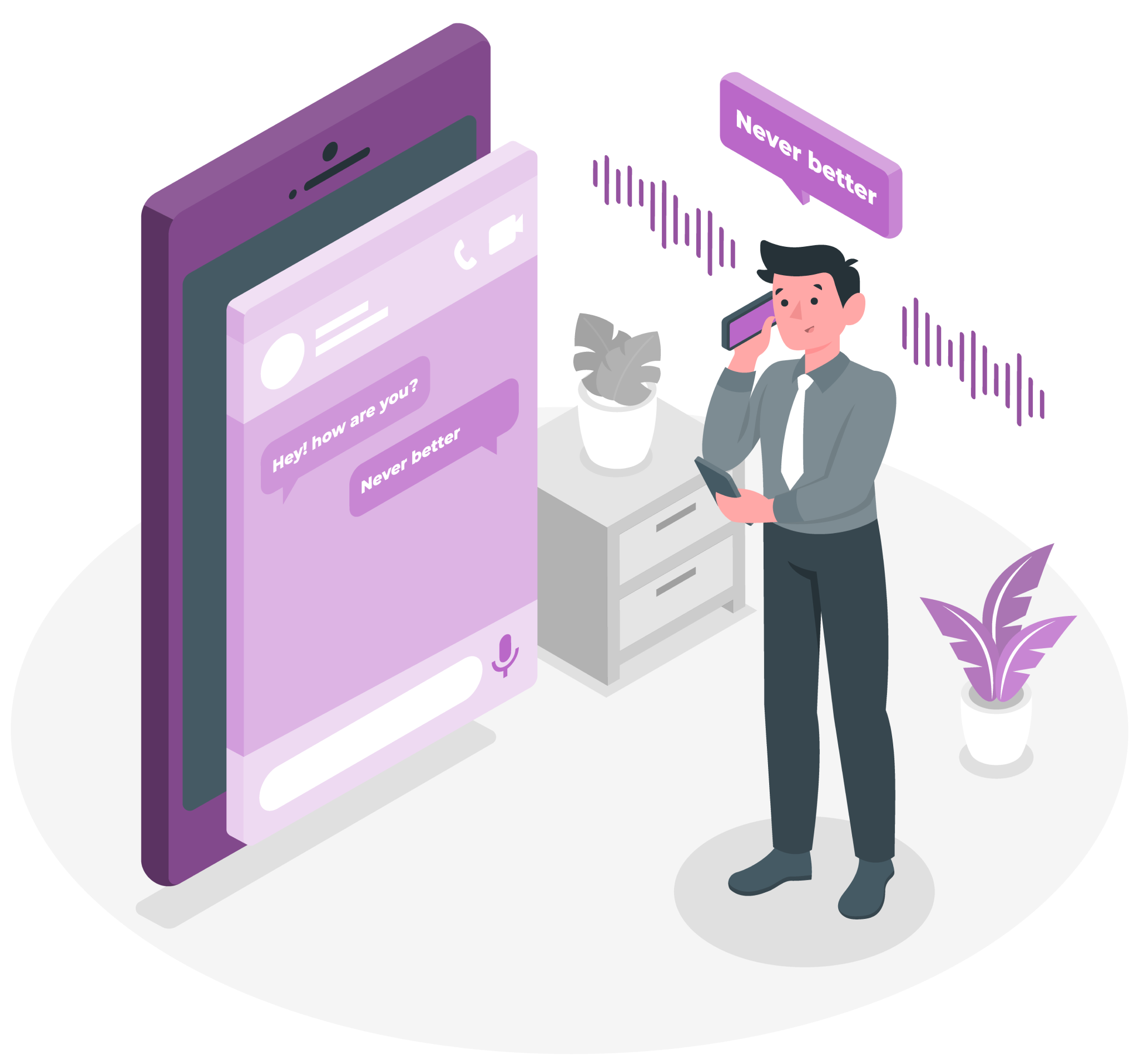 Key Services of Signal Processing
Some of the key services we offer include
We help businesses analyze their signals, using advanced algorithms and techniques to extract meaningful insights and patterns. Whether you need to analyze signals from sensors, imaging devices, or audio devices, we can help.
We help businesses enhance their signals, by removing noise, interference, and other distortions that may affect signal quality. Whether you need to improve your speech quality, optimize your image quality, or enhance your sensor data, we can help.
We help businesses classify their signals, using machine learning algorithms and pattern recognition techniques to identify specific signal types and patterns. Whether you need to classify images, detect anomalies, or identify events, we can help.
Signal Processing Consulting
We help businesses understand the potential of signal processing technology and how it can be applied to their specific business needs. We provide strategic guidance, technical expertise, and implementation support to help our clients achieve their signal processing goals.