We specialize in leveraging cutting-edge technologies to deliver innovative solutions in the areas of Artificial Intelligence, Mobile Apps and Web development.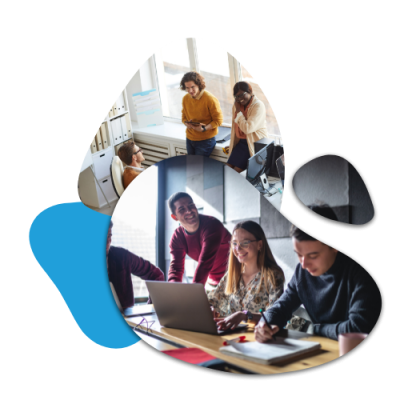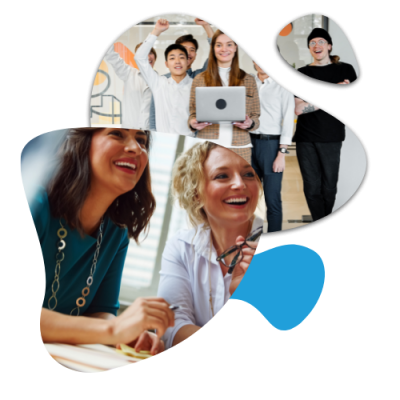 Our mission is to empower businesses and individuals by creating intelligent software solutions that enhance productivity, improve user experiences, and drive digital transformation.
We prioritize understanding our clients' unique goals and challenges to deliver tailored solutions that address their specific needs
Agile Development Methodology
We follow an agile development methodology to ensure flexibility, collaboration, and iterative development. This allows us to adapt to changing requirements and deliver high-quality software within shorter development cycles.
We maintain stringent quality standards throughout the development process. Our dedicated QA team performs rigorous testing to ensure that the software meets the highest levels of performance, security, and usability.
Our team consists of highly skilled and experienced professionals who are passionate about technology. We continuously update our knowledge base to stay abreast of the latest advancements in AI, mobile app development, and web development.
We have had the privilege of working with a diverse range of clients, including startups, small and medium-sized enterprises (SMEs), and large corporations. Our clients span various industries, including healthcare, finance, e-commerce, education, and more.
If you have any specific requirements or questions, feel free to let us know. We are excited to discuss how we can assist you in achieving your software development goals.