We offer innovative cloud solutions to help businesses migrate their IT infrastructure to the cloud and optimize their operations.
At our Cloud Adoption service, we leverage the latest advancements in cloud technology to provide solutions that are flexible, scalable, and cost-effective. Whether you are looking to reduce your IT costs, improve your agility, or enhance your customer experience, we can help.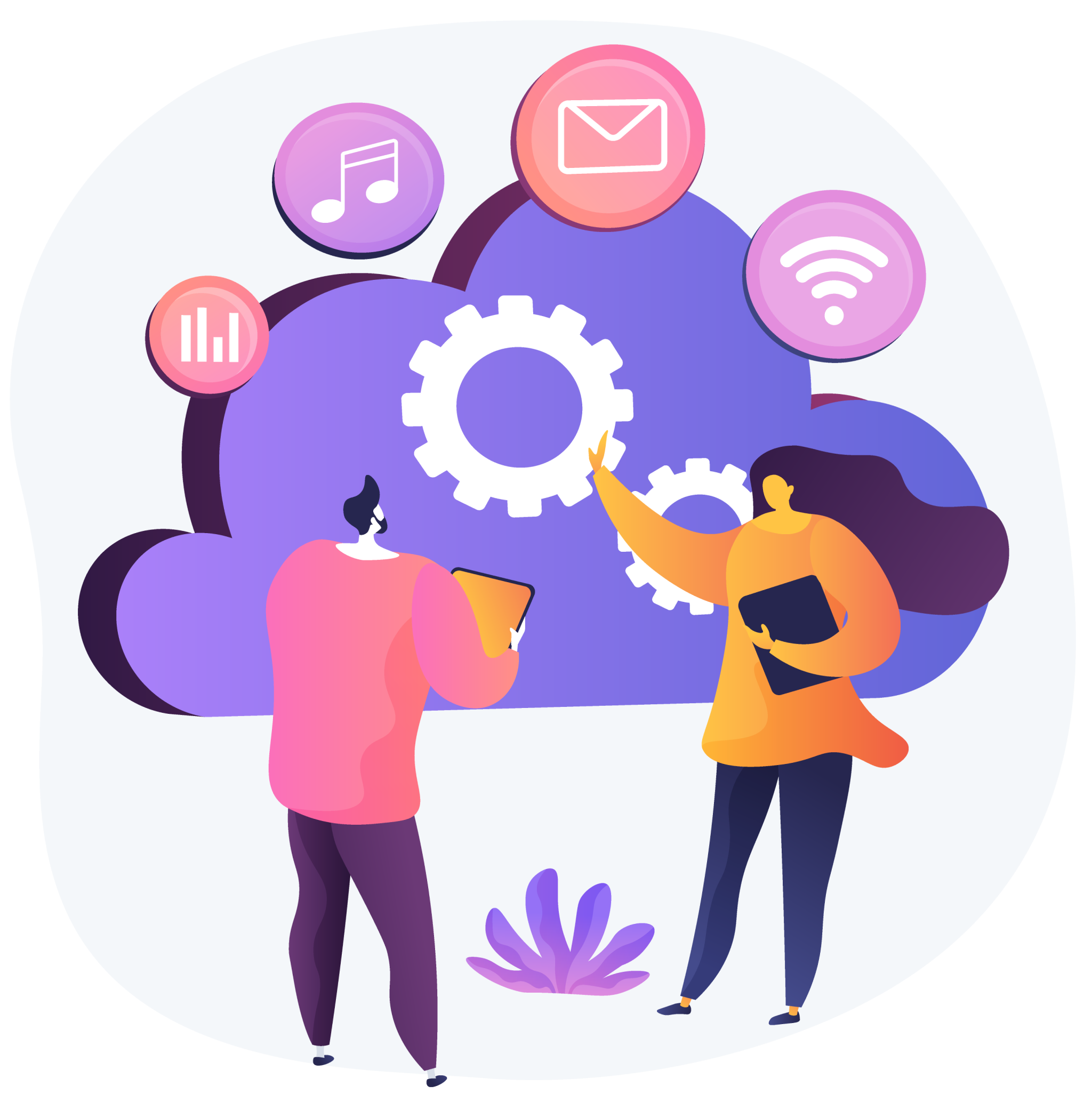 Key Services of Cloud Adoption
Some of the key services we offer include
We help businesses migrate their applications, data, and infrastructure to the cloud, using proven migration methodologies and best practices. Whether you need to migrate to a public, private, or hybrid cloud, we can help.
Cloud Infrastructure Management
We help businesses optimize their cloud infrastructure, by automating their deployments, monitoring their performance, and optimizing their costs. Whether you need to scale your infrastructure, improve your security, or streamline your operations, we can help. 
Cloud Application Development
We help businesses design, develop, and deploy cloud-native applications that leverage the power of the cloud. Whether you need to develop web applications, mobile applications, or IoT applications, we can help.
We help businesses understand the potential of the cloud and how it can be applied to their specific business needs. We provide strategic guidance, technical expertise, and implementation support to help our clients achieve their cloud goals.